For Sale or information, Scroll down
Austin 7 Ulster Boat Tail (replica) For Sale £11,500 ono
2 Seater Open Tourer ( with a Boot)
Wood Frame/ Aluminium Clad Body
Light Brunswick Green Body/Black Wings
Silver Wheels/New Tyres/ Cream Upholstery
Fitted with Aluminium 850cc OHV Reliant Engine and Gearbox (50bhp)
Brakes converted to Hydraulics
All new 12v Electrics
New V5 changed to historic
A very striking, sweet looking car.
Everything is either fully refurbished or new
There is nothing that needs to be done!
Comes with a hood frame, but no canvas cover
The car was built by me to look 1937 but to be safely driven in todays traffic.
Please come and view the car
The car is at my home 5mins from the M271 Hants
Reason for sale Age/Joints, difficulty getting in and out .
Being an Ulster there are no doors
Phone Norman Wrapson. 02380 863173. (Solent A7 Member)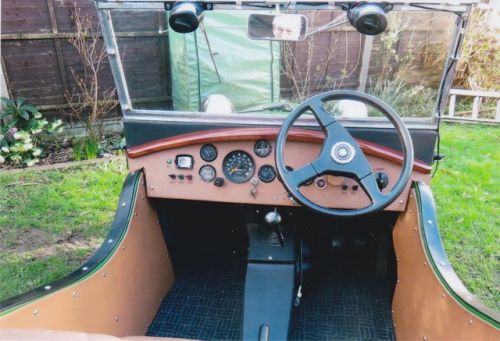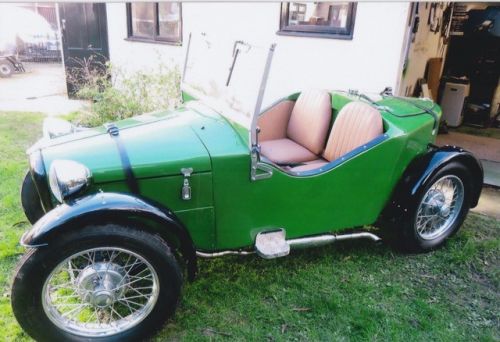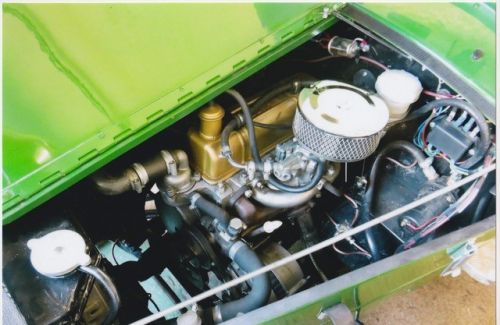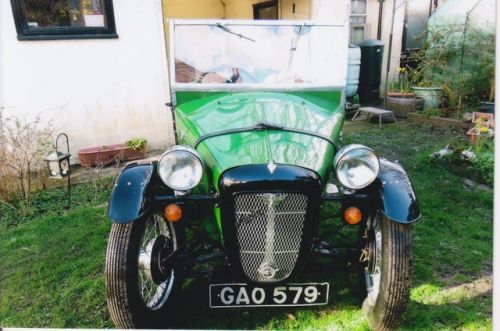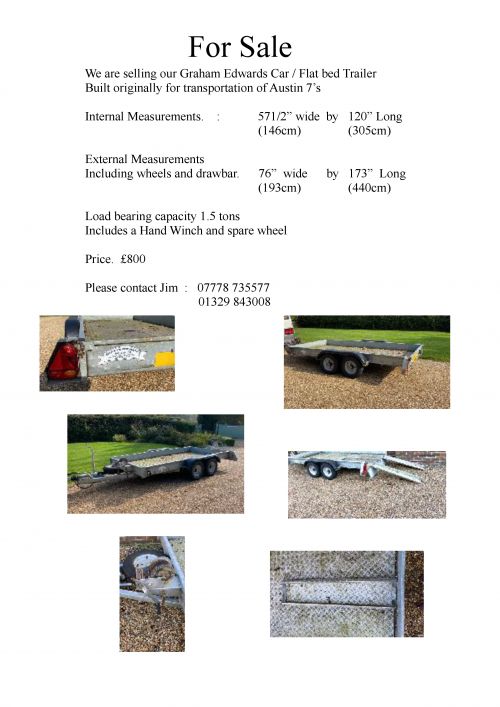 ---
1 visiting the Lake District in the future, have a look at this, If you like the Lake District and you like classic cars they have them for self drive if you do not want to take yours..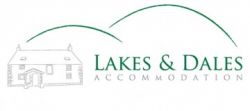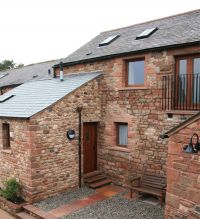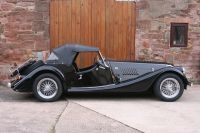 tel:01768879091
---
---
8