For Sale or info, Scroll down
1
2
3 BSA
4
5 Volvo PV544
6 Lakes and Dales Bed and Breakfast plus Classic Car Hire
7
8 Barry Cope Riley
9 Phill Upshall 18th Scale Models Ferrari etc
---
3 BSA John Wise, 02392 251635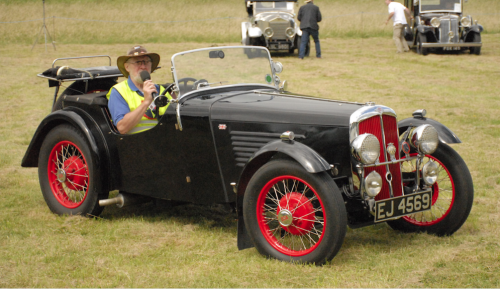 ---
4
Vacant
---
A 1959 Volvo PV544. I now wish to sell the modestly tweaked Volvo for about £9950. Some photos are attached and it can be seen and heard on Hayling Island. I don't know how this can be done in present circumstances but I nevertheless can be phoned on 07880 733164.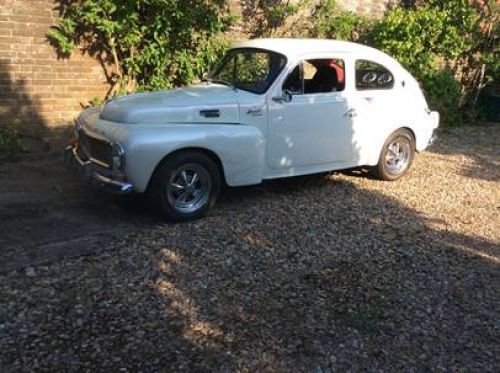 ---
6
Lakes and Dales
Interested in Classic Cars, thinking of visiting the Lake District in the future, have a look at this, If you like the Lake District and you like classic cars they have them for self drive if you do not want to take yours..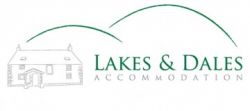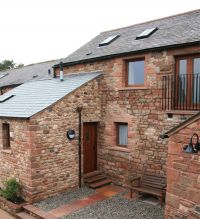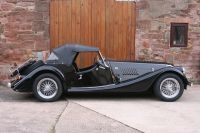 tel:01768879091
---
---
8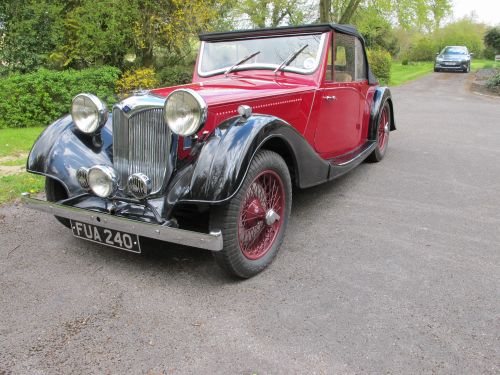 1937 Riley 12/4 four seater tourer
the car was originally a Kestrel, it was dismantled in 1980 and over a period of years the chassis was refurbished and the engine and gearbox were rebuilt by Blue Diamond.
The radiator was recored and the surround and slats re chromed.
The interior had been retrimmed in leather.
The new aluminium body was made by J C Pitney.
it has a three position hood, allowing it to be rolled part way back or dropped completely. It also has a tonneau cover.
It differs from a Lynx as it is on a wide track chassis, giving a bit more room inside. It had wind up windows, rather than side screens.
The tyres are all reasonably new Blocklys.
I bought the car in 2010, in apart finished condition, it then took me two years to finish it.
I would estimate that I have done about 6000 miles since.
It comes with a big wad of invoices of the rebuild.
It is in good usable condition, not concours. £27000 or serious offers.
Barry Cope
Secundus
Bishops Sutton Road
Alresford
Hampshire
SO24 9EJ
01962 733451
0797 464 2768
---
9
Hi Pete and team.As part of my Lockdown Clear out I am selling my collection of Classic Cars (21) and my Ferrari collection of (14) cars..I am using the sales to benefit The Hayling island donkey sanctuary.
Will post more details soon...Oh by the way..they are mainly Burago 1/18th scale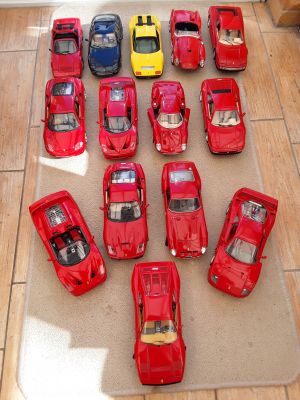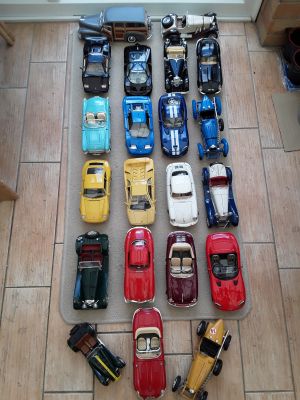 Phill Upshall
---