For Sale or info, Scroll down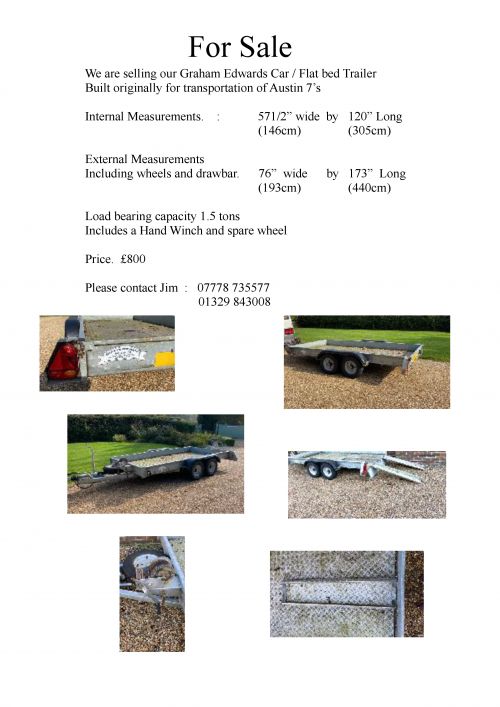 I need to find new homes for two of my classic cars as, for various reasons including advancing years, giving them the time and attention they deserve is becoming difficult.
They have been well maintained and cared for and garaged. During lockdowns have been regularly checked and run. You can buy - drive away - they are ready to use.
Full descriptions and pics at: www.denis-kaye.co.uk
Denis Knockton 07710 431 544
1979 Austin FL2 version of FX4
Reg: 30 March 1979
Tax & MOT exempt
2.5L Austin (B/L) Diesel engine
Privately owned and used from new
Low mileage - £12,650
1971 Sunbeam Alpine Fastback
Reg: 1 July 1971
Tax & MOT exempt
1725cc Rootes 'Arrow' engine
Lots of history
Very low mileage - £12,500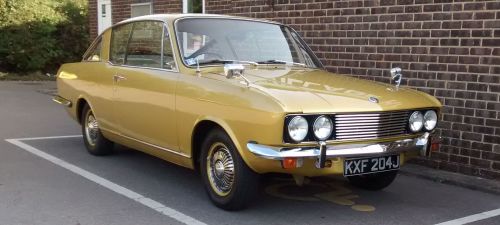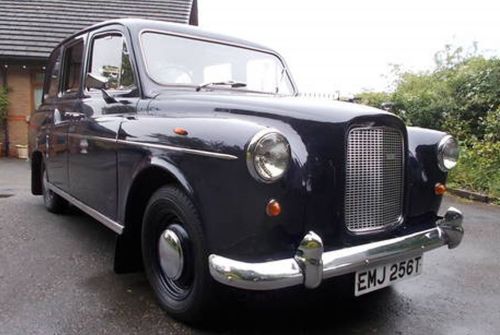 1 visiting the Lake District in the future, have a look at this, If you like the Lake District and you like classic cars they have them for self drive if you do not want to take yours..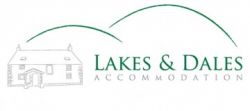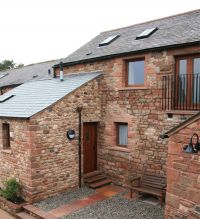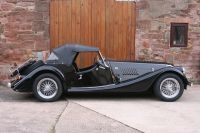 tel:01768879091
---
---
8