Classic Vehicle Events 2017,
Just look at this..... 1421 Classic Events for you to visit and enjoy this year!
Please send in details of your events, regular meetings and Shows see
We hold no responsibility for any event dates that change or are cancelled after publication by us. We suggest you always check with the organiser before making yourjourney to any event.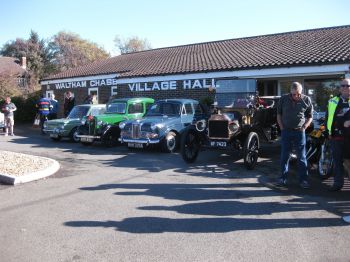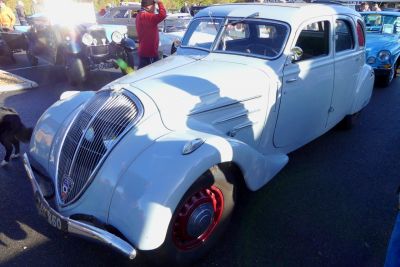 If you have enjoyed this Yearbook please we hope you will consider sending a donation to Bishops Waltham Rotary Charities via the pay pal link at the top of this page, thank you.